New 'How To Rent Guide' Comes In Same Day As Tenant Fees Act 2019
.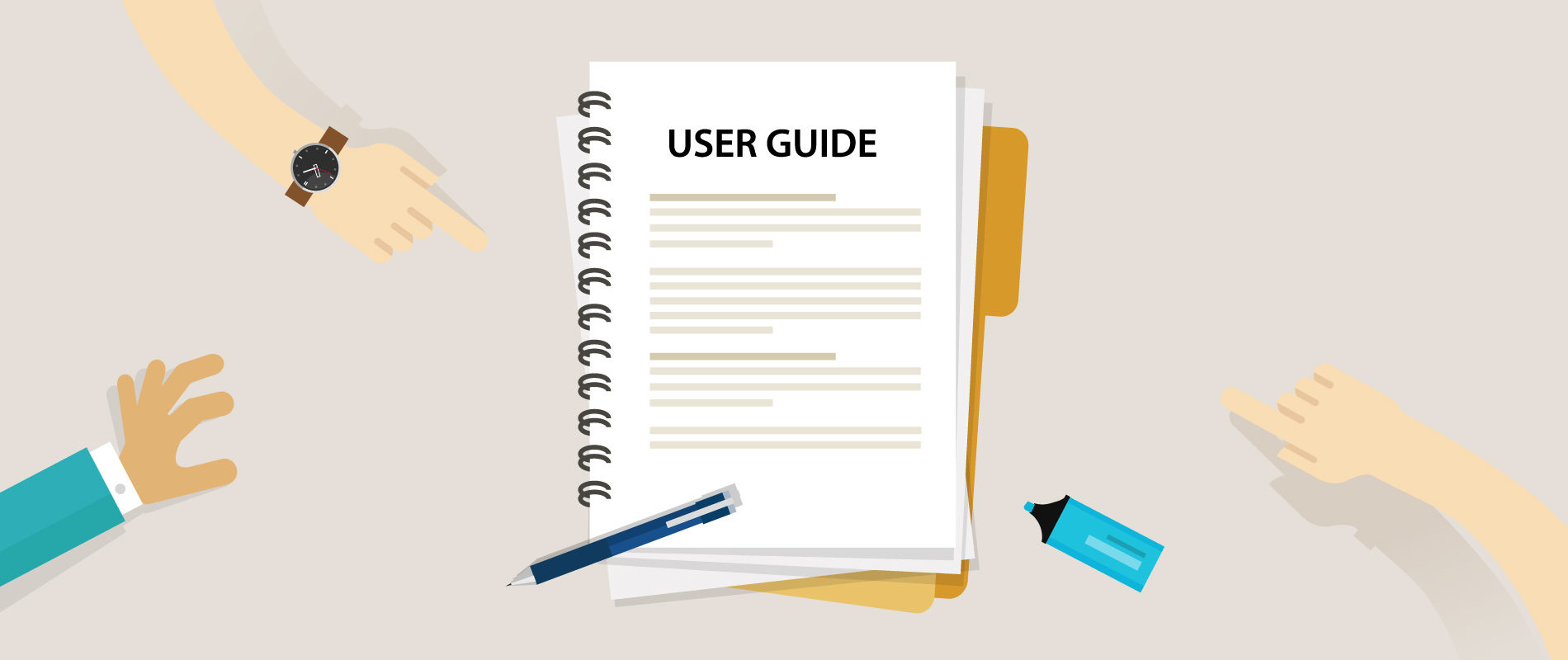 The Tenant Fees Act 2019 came into force on 1st June. Across the UK, there shouldn't be a landlord with rental properties or a lettings agent with houses or flats to rent who doesn't know that the fee previously charged to tenants is now banned. A cap of five weeks is also imposed on rental deposits. The average tenant was being charged around £220 in fees alone, according to the latest English Housing Survey.
Stiff penalties for ignoring the new legislation range from a fine of £5,000 for an initial breach up to £30,000 as an alternative to prosecution. Any illegal fees charged can be recovered by a tenant via the First-tier Tribunal under powers given to Trading Standards to enforce the ban.
However, it's important to note that the new Act only commences on 1st June 2020 for those renters already in contract and it's only those who sign a contract after 1st June 2019 who will no longer be charged a fee for references and credit checks, etc.
READ MORE: Tenants Fee Bill – Landlords Fees to be Banned and Deposits Capped (Insider Blog, June 2018)
Government also issued latest 'How To Rent Guide'
However, it's likely that landlords may not know that just moments prior to the Act coming into force, the Government also issued the latest 'How To Rent Guide'. The booklet, which is regularly updated, is tied in with new mandatory Section 21 legal form 6a.
From October 2015 onwards, landlords are required to provide their tenants with The Government's "How to Rent Guide" booklet at the start of a tenancy if they wish to serve a valid Section 21 Notice. Alongside the Guide, landlords must also supply a valid Energy Performance Certificate (EPC) and Gas Safety Certificate, which are also part of Section 21 Legislation introduced in 2015.
The How to Rent guide is designed to help tenants understand their rights and responsibilities when finding a home in the private rented sector. A landlord needs to be aware of when the latest version of the Guide is released, which must always be served to both a new tenant and when a tenancy is renewed involving new contracts signed with the same tenants. The latest version of the Guide must be checked and supplied each and every time when released if landlords are to avoid being caught out simply because they haven't issued a copy of the Guide again at the start of a periodic tenancy.
Section 21 cannot be served if payment taken
The new Form 6a, released on 1st June specifies that a Section 21 notice cannot be served if a payment has been taken from a tenant, which is prohibited under the new Tenant Fees Act. This means that a landlord will experience a greater difficulty in trying  to repossess their property – even if the tenant has breached specific terms of the tenancy. A Section 8 notice will be needed to carry out an eviction, which cannot legally take place without the landlord first obtaining an order for possession from a court.
Landlords may not always clearly distinguish between when to serve a Section 21 notice and a Section 8 notice. A Section 21 is not an eviction notice. It is simply served to give 'notice of possession' to the tenant stating that the landlord wants his property back at the end of the fixed term tenancy. A Section 8 is served when a landlord has grounds for eviction, such as rent arrears and wishes to terminate the tenancy during the fixed term of the tenancy.
Landlords obliged to adopt better standards and conditions
The private rented sector has continued to grow by around 3 per cent over the last three years at least, and around 860,000 rental transactions are completed every year across the UK, according to Government data.
Nearly 1 in 5 or 4.5 million UK households are now within the private rented sector, and an additional 560,000 households are expected to be in private rented accommodation by 2023, according to recent industry surveys.
 As the rental property landscape expands to accommodate an increasingly widening tenant demographic, landlords are being obliged to adopt better standards and conditions. Recent data shows that nearly two in three landlords now use an agent to manage their properties – a rise of seven per cent in just one year.
Today, it is more important than ever for landlords keep on top of a tide on stringent new legislation which will continue to be rolled out in the period ahead.
READ MORE: Landlord Swimming Against The Tide? Switching Property Management For a Sea-Change in Renting (Insider Blog, May 2019)