Tenants Fee Bill – Landlords Fees to be Banned and Deposits Capped
.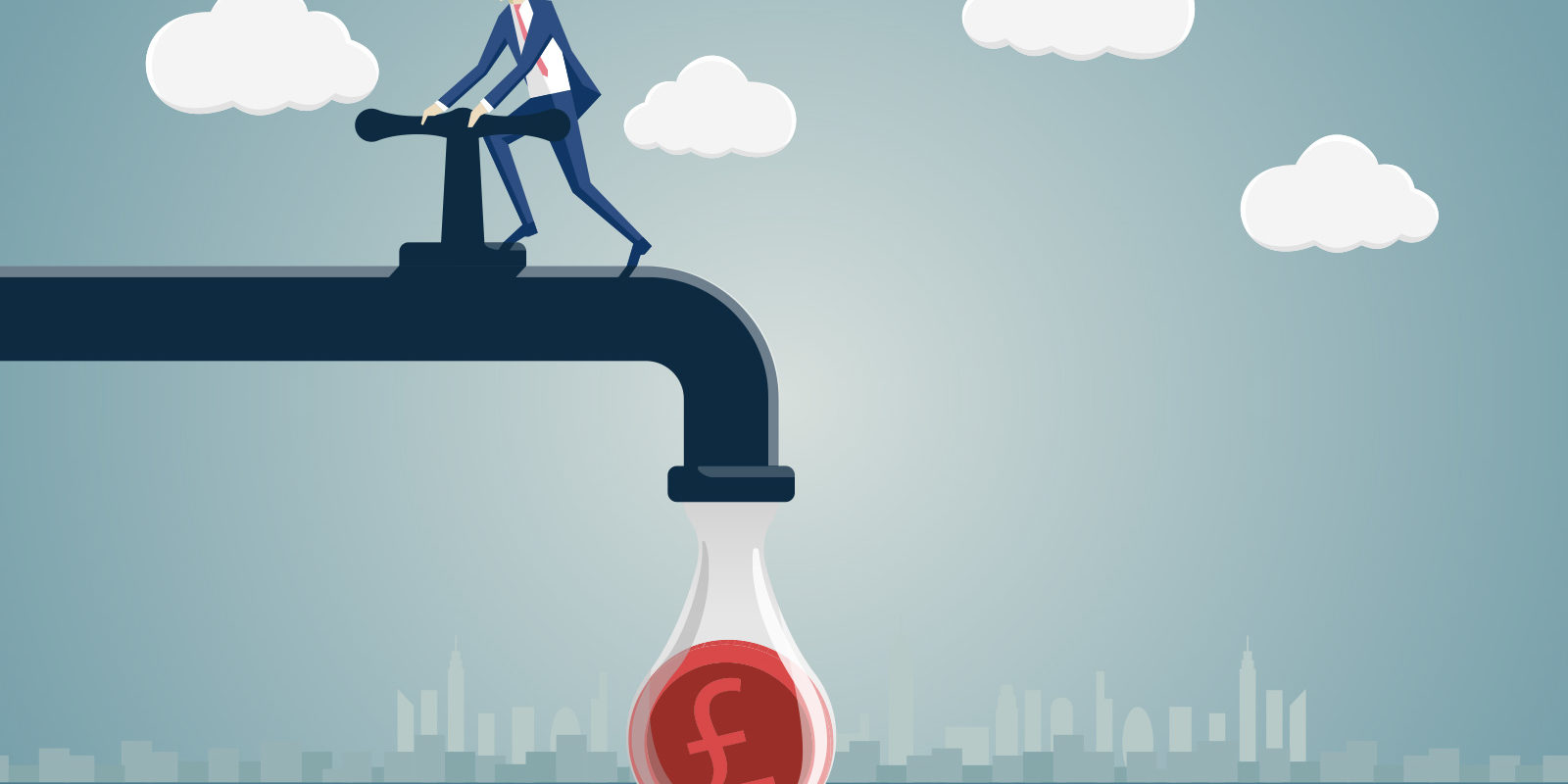 New legislation is to be introduced, which will directly affect landlords and agents in the way future deposit payments on lettings to tenants are to be handled. The measures will apply throughout England, which of course means landlords and agents in Redbridge.
The Tenant's Fee Bill, which will ban all letting and agents fees charged to tenants by landlords and agents has been approved after a second reading in the House of Commons. First published by the government on the 2nd May, the Bill will receive further scrutiny of all the various measures proposed and will come into law next year.
The plan to ban letting fees was announced by the government in autumn 2016 followed by a 3 month consultation in summer 2017, which received over 4,700 replies. MPs expressed their concern that a number of "rogue" landlords – and letting agents – continue to undermine the "good work of quality agents and landlords" by the use of "disproportionate charges for unjustifiable reasons."
Increasingly, landlords and letting agents face a raft of new legislation aimed at improving standards such as The Licensing of Houses in Multiple Occupation (England) Order 2018 due to come into force on October 1st.
Cap on a tenant's holding deposit
Under the Tenant's Fee Bill, a cap is to be introduced on a tenant's holding deposit, of no more than 6 weeks' rent. The Bill also sets out the proposed requirements on landlords and agents to return a holding deposit to a tenant.  Further legislation aims to rectify concerns over landlords who "unfairly penalise their tenants for minor errors." Agents and landlords will only be permitted to charge tenants fees associated with:
A change or early termination of a tenancy when requested by the tenant – capped at £50 unless the landlord can show that greater costs were incurred.
Utilities, communication services and Council Tax
Payments arising from a default by the tenant, such as replacing a lost door-key
Heavy financial penalties
Landlords or agents who fail to comply with the new legislation face heavy financial penalties including the recovery of illegally charged fees by tenants. A fine of £5,000 will be imposed for an initial breach of the ban with a criminal offence if a landlord has been fined or convicted of the same offence within the last 5 years. Financial penalties of up to £30,000 can be issued as an alternative to prosecution.
Trading Standards will be given powers to enforce the ban and to make provision for tenants to recover unlawfully charged fees via the First-tier Tribunal. Introduced in July 2013, the First-tier Tribunal mainly affect landlords and agents involving provisions contained in the Housing Act 2004 and Houses in Multiple Occupation Orders. A lead enforcement authority for the lettings sector is also to be appointed to ensure landlords are not breaching the new regulations.
No longer be able to recover possession of property
Landlords also need to be aware of a further measure that is likely to have an immediate effect on their normal business activities. If a landlord needs to recover possession of their property via the section 21 Housing Act 1988, under the new legislation they will no longer be able to proceed until any unlawfully charged fees have been repaid.
Clearly, landlords owning property lettings of any number or size are facing increasing pressure from the dozen or more new laws coming into force shortly. All landlords are impacted and can no longer claim that they were unaware of the new rules or they would not apply to their small business.
Many landlords trying to run an extensive portfolio of lettings property can also fall foul of not keeping up with the new legal requirements. The necessity for using the services of a professional property management service to ensure compliance with all landlord legal obligations can only increase in the immediate period ahead.