Pressure on Landlords Latest As Planning Approval Proposed For All HMOs
.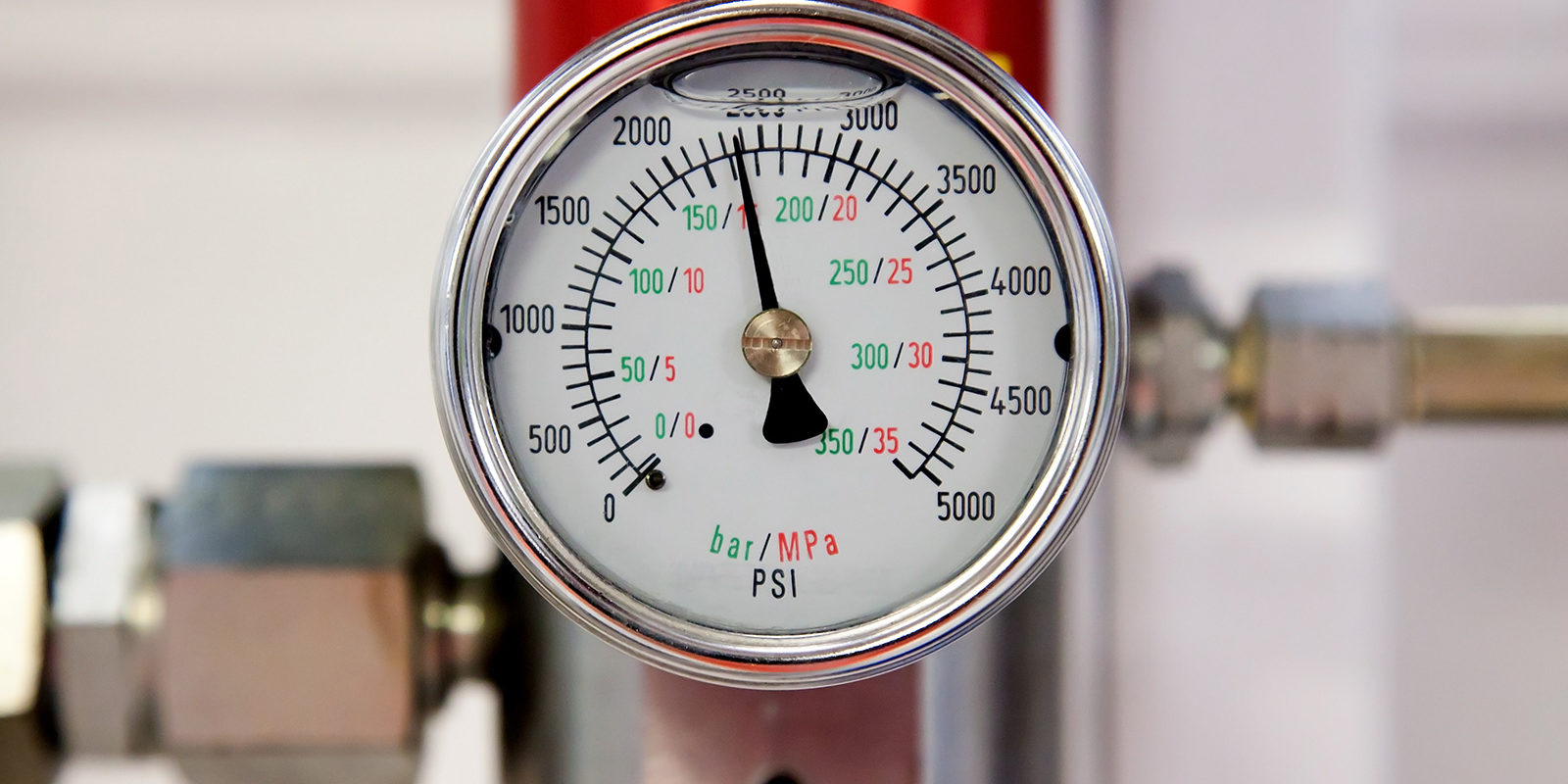 How many landlords reading this are aware of a report which sets out new planning laws for all Houses in Multiple Occupation (HMO) in Redbridge borough? Under the proposed change approved at the end of 2018 – known as a HMO Article 4 Direction – all new HMOs would require planning consent. Previously, a landlord did not require planning permission for a small HMO intended to house up to six occupants.
The report followed just 6 weeks after the 1st October deadline for the introduction of the mandatory HMO licensing scheme throughout England and Wales. Any landlord offering a house to rent must now possess a compulsory HMO licence if their property is three or more storeys high (including a basement, loft conversion or business premises) and contains five or more people in two or more households sharing facilities such as, a kitchen, bathroom or toilet. Click here to find out more about Charlesons HMO management service.
Landlords flouting regulations are regularly in the news
Throughout 2018, landlords were under pressure to keep up with a stream of new government legislation, which aims to tighten up standards within the private rental properties sector. More changes are pencilled-in for 2019 and beyond. Redbridge Council say that their planning proposal is "part of a range of initiatives to ensure that HMOs in the borough are fully controlled", so that privately rented properties will provide "a high standard of living, and are responsibly managed".
While most landlords will take their legal responsibilities seriously, reports of landlords flouting regulations are regularly in the news. Unfortunately, including landlords with properties in  Redbridge borough.
Just days after HMO licensing came into force, a local landlord was fined £16,000 for renting out a property without a HMO licence. Following complaints by neighbours at the start of 2018, enforcement officers found that the Ilford property was unlicensed for its number of occupants and there was a failure to meet statutory HMO standards including, lack of a fire door or connected smoke alarms. Only a week before, another private Redbridge landlord was fined £7,500 by the Council for non-compliance with a HMO licence. Up to 23 people were found to be occupying a house intended to provide the legal minimum space for six.
Council initiated a crackdown
In the run up to the 1st October 2018 deadline, Redbridge council estimated that there could be 6,000 – 10,000 Houses in Multiple Occupation, which were likely to require updated licensing. Following the discovery of "rogue" landlords who failed to comply with the new HMO requirements, the Council initiated a crackdown by sending out
enforcement teams to carry out early morning raids on unlicensed HMOs.
At the start of November, the Council warned that there could be as many as 700 unlicensed HMO properties following tip-offs from the local community. Landlords who have failed to apply for a licence risk prosecution or a financial penalty of up to £30,000. It should also be noted that over a five year period, Redbridge Council carried out 30 housing prosecutions – well above the London average. Of course, Redbridge is not the only borough where the regulations are ignored.
It was recently reported that a landlord operating in two north London boroughs was ordered to pay £1.5 million or spend nine years in prison after it was found that one property had been illegally converted into eight substandard bedsits while four more similarly converted in a different borough. The landlord had completely failed to respond to all previous planning enforcement warnings issued by the local authorities.
HMO planning laws introduced by over a third of London boroughs
The introduction of planning permission, now required for all HMO properties – which comes into force on 6 December 2019 – and the various other new legislation reflects the significant changes aimed at transforming the rental property sector. Similar HMO planning laws have been introduced by over a third of London boroughs, according to research by London Property Licensing.
Increasing numbers of people of all ages and professional backgrounds are renting – and for much longer periods of time. New higher standards of responsibility and integrity are required of landlords in providing a quality tenancy. In many cases, the advice and retained services of an experienced property management agency will ensure landlords are keeping up and in compliance with all new legislation expected in the period ahead.