Rental Deposit Cap Reduced Again As Part of Tenant Fees Bill
.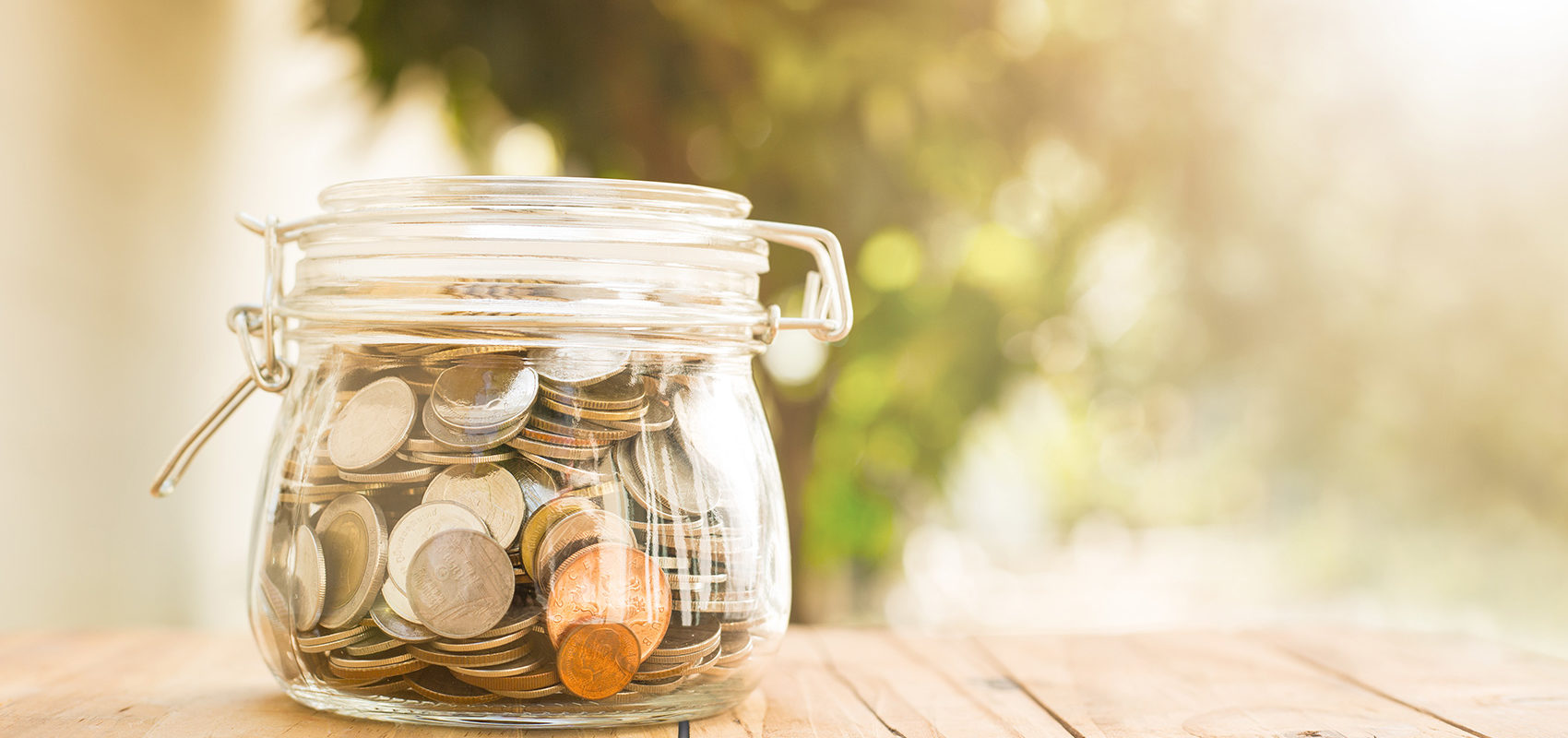 They say a week is a long time in politics but should the same now be said about the rental properties sector? A new amendment to the Tenant Fees Bill has just been announced by the government, which revises the deposit cap on a house or flat to rent, agreed at the 2nd reading parliament just weeks earlier.
In November 2018, a cap on a tenant's holding deposit of no more than 6 weeks' rent was agreed to be introduced as part of a series of new measures aimed at reducing the costs imposed on tenants when they first move into a rental property. Earlier, in May, the government advised that a deposit of 6 weeks' rent was to be an upper limit and not a guideline, saying that it wants to help "improve affordability for tenants".
At the same time the government says it wants to ensure that "landlords are not unfairly penalised" if the tenancy does not proceed for "reasons within the tenant's control", in order to retain investment and supply in the rental sector.
However, Communities Secretary James Brokenshire MP, has now announced that in properties where the annual rent is less than £50,000, a cap on the deposit amount will be further reduced to 5 weeks' rent. The cap of 6 weeks' rent will continue to apply where the annual rent is £50,000 or more. It's estimated that around 1 in 3 tenants are set to benefit from the change in the first 12 months while also ensuring landlords are able to recover costs in the event of damage to their property.
Original deposit money in lieu of rent
The National Landlords Association has said that a six-week cap is the "lowest landlords find acceptable". And there's a very good why reason why landlords and lettings agents require a deposit of more than one month. The aim is to discourage a tenant from instructing a landlord to accept the original deposit money in lieu of rent for the last month in a tenancy period.
It's a legal requirement for a landlord to secure the deposit in a protection scheme. The deposit is viewed as being entirely separate from the monthly rental payments, and will not always be in the landlord's possession. It is understandable that a landlord would argue that their protection is reduced due to their concern over whether the deposit amount will cover the risk of damage or unpaid rent.
All good and responsible landlords, and their property management agencies, will always welcome genuine and positive moves to drive up standards. Brokenshire has stated that he wants to "see a housing market that truly works for everyone" and says that  "moving to a new house can often be difficult due to high upfront costs and letting fees".
But as a result of the new measures, it could mean that landlords will be even more cautious about who they take on as tenants. Vulnerable and elderly tenants could be also be impacted and find it more difficult to secure a home to rent.
Intention is to limit the many different types of default fees
Under the proposed Tenant Fees Bill – due to come into law in Spring 2019 – further legislation aims to increase protection to tenants and address concerns over landlords who unfairly penalise their tenants for minor damage or errors. The intention is to limit the many different types of default fees written into a tenancy agreement, for which renters are currently liable to be charged.
Agents and landlords will only be permitted to charge tenants fees associated with payments arising from a default by the tenant, such as replacing a lost door-key. Generally, fees will be restricted to be charged for a change or early termination of a tenancy when requested by the tenant – capped at £50 unless the landlord can show that greater costs were incurred. Other allowable charges include for utilities, communications and Council Tax.
Tenants will also be able to recover unlawfully charged fees via the First-tier Tribunal provided by powers given to Trading Standards to enforce the ban on unlawful fees. Landlords or agents who fail to comply with the new legislation also face heavy financial penalties, starting with a fine of £5,000 for an initial breach of the ban.
A landlord who has been fined or convicted of the same offence within the previous 5 years could face prosecution or alternatively, financial penalties of up to £30,000.