Landlords Struggle to Keep Up With Regulations – More Renters Use Lettings Agencies
.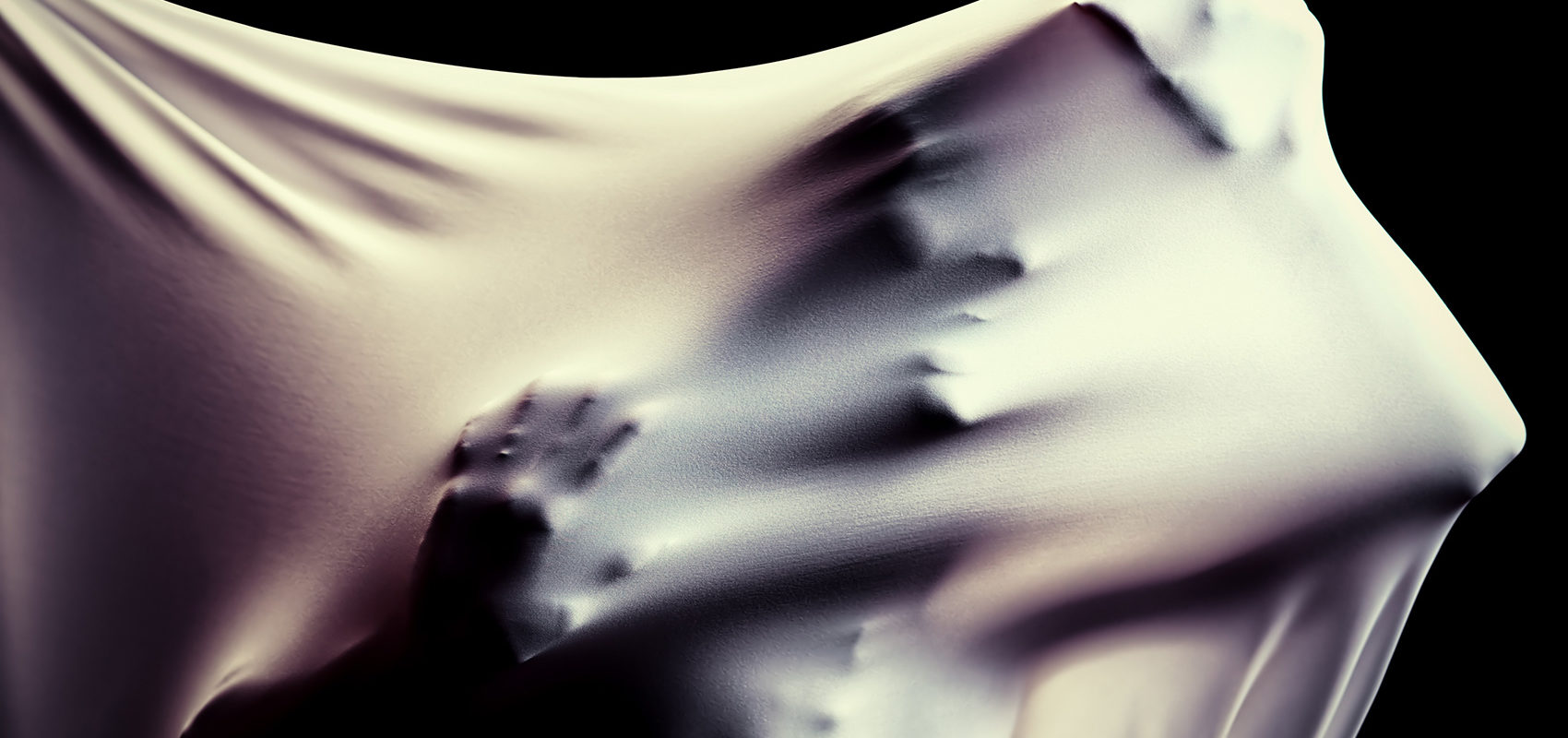 Landlords face increasing challenges in the ongoing rental properties sector, according to latest research by portal giant, Zoopla. Data reveals that nearly 40 per cent of landlords claim they are struggling to keep on top of increasing regulation. Over a third are now "worried" about how they will impacted by future legislation. New acts due in 2019 include a ban on tenant fees and a Fitness for Habitation bill.
More than half of property owners involved in providing houses or flats to rent also point to the traditional concerns of finding suitable tenants who would look after the property and ensure the rent is paid on time. While the proportion of home owners letting out properties in the last 2 years has nearly doubled – from 2.4 per cent to 4.2 per cent – the marketplace is becoming more complex in its demands for standards reform and regulatory compliance.
As a result, new landlords, may be more inclined towards seeking a property management agency, which will take on the very necessary requirements in all aspects of regular property maintenance and the tenancy process.
Nearly half of all tenants used a lettings agent to find a rental property
A comprehensive lettings service can provide crucial, up to the minute knowledge and key advice, essential for busy landlords with a larger property portfolio to protect their growing investment and leverage the required yields. Property sector analysts indicate that average rents in London are up by 4.4 per cent since last year – higher than the current UK inflation rate of 2.5 per cent – compared to a rise in  the average UK rent of 1.5 per cent, which is below the UK inflation rate.
The increasing necessity for a full letting management service is further underlined by the Zoopla survey data, which finds that nearly half (48 per cent) of all tenants used a lettings agent to find a rental property in 2018 compared to just over a third (36 per cent) the year before.
One in four "likely to rent indefinitely"
More tellingly still, of the 6,000 tenants surveyed by Zoopla, nearly two thirds (62 per cent) said they expect to rent for at least the next three years and nearly one in four said they are "likely to rent indefinitely". Separate research also shows that 82 per cent of property professionals, when asked, also said that the issue of young adults unable to purchase a home due to high housing prices is "here to stay".
The rental sector is undergoing significant change, and landlords could soon be required to provide a minimum of three year's tenancy on rental properties, under new government proposals. The aim is to provide longer term security and better standards for the increasing number of people who are within the rental sector for the longer term. Many operating within property lettings believe "the rental sector will become more important to the overall UK residential market over the next 18 months."
Expect a corresponding high standard of service
The transformation of the rental sector reflects a key change in expectations, i.e. renting is no longer expected to be a temporary means to permanent property ownership. Today and in the future, increasing numbers face a lifetime of renting. With many professional tenants spending a significant amount of their monthly income on rent, it's not surprising they expect a corresponding high standard of service.
Landlords who are aware of adjusting to the new reality, will aim to constantly improve their service delivery and may likely seek to engage a full-service property management agency. Others who choose to ignore the shift in the environment are now more likely to be caught out by failing to keep up with and comply with regulations.