Selective Licensing Scheme – Renewal Rejected for Liverpool, So Will It Happen In Redbridge?
.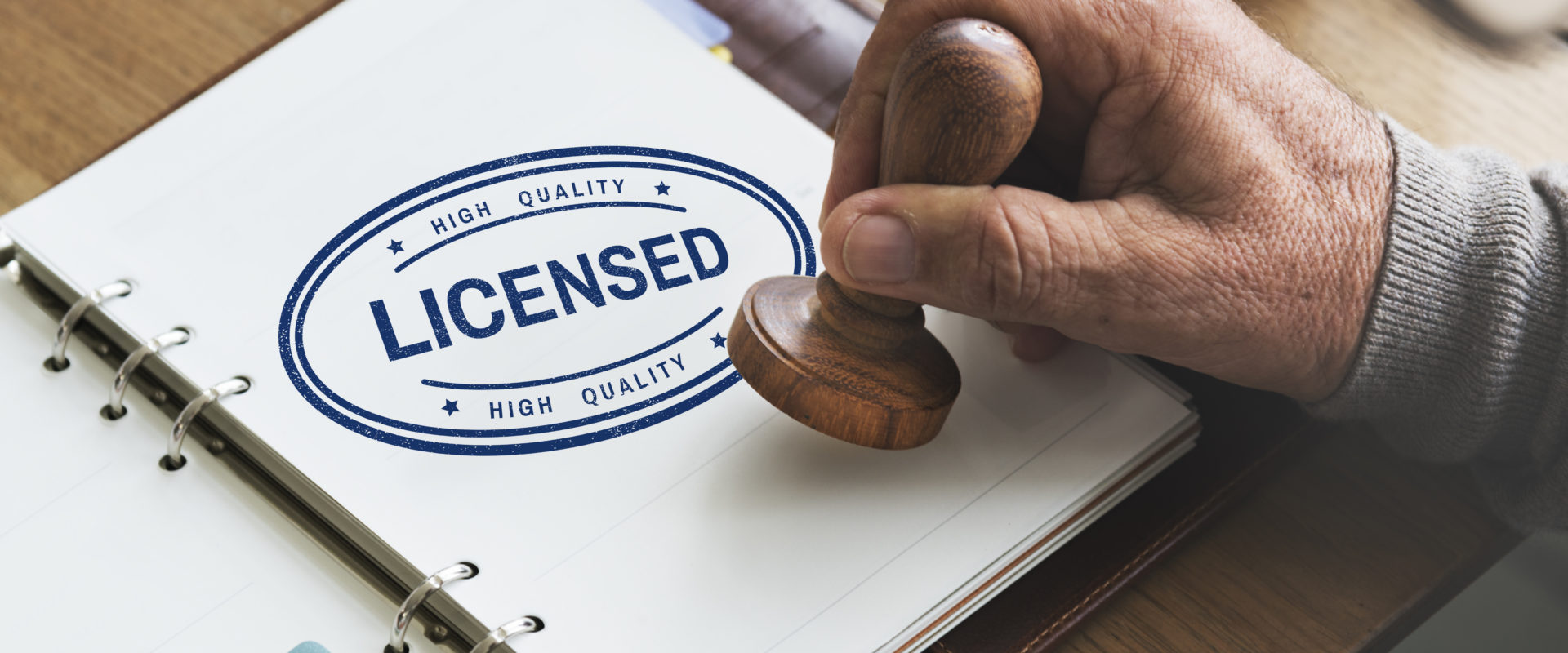 Landlords across the land are sure to have cheered recent news of the Government rejecting plans by Liverpool City Council to renew a city-wide, selective licensing scheme due to end on 31st March 2020. Will the Government also start rejecting selective licensing renewals planned in other local authorities, for example, in Redbridge? Many landlords would agree that lifting an often confusing administrative burden would be a welcome relief!
Most landlords run a responsible rental properties business and endeavour to offer tenancies, which are compliant and up to date with mandatory regulations. But in recent years, landlords have struggled to keep up with seemingly endless government legislation aimed at reforming the private rental sector.
Among the many new schemes is Selective Licensing for private landlords, introduced in April 2006. The license, which is in force for 5 years before it needs to be renewed, is intended to address poor quality, private landlords in a local housing authority area. Under the Act, local authorities are given the power to introduce licensing for all privately rented properties in a specific area.
All private landlords legally obliged to obtain a licence
Consequently, in those areas subject to selective licensing, all private landlords are legally obliged to obtain a licence or face fines of up to £20,000. Breaches of the licence can also incur further penalties of £5,000.
The government rejection of licensing renewal in Liverpool is based upon the results of a City council consultation, which found licensing was not required in every single area plus there were operating issues. In particular, most breaches of the scheme were simply for administrative errors.
In addition, the proposed £100 increased licensing cost would impose a financial burden on landlords, for example, if they owned a large number of properties. As with many councils across the UK, a landlord would require one selective license for each property owned. It would be tempting for landlords to see the scheme as little more than extra revenue collecting by the council, given that most penalties were for mistakes in the paperwork rather than actual breaches at the property.
Many landlords could now be looking forward to their council being refused a license renewal if a consultation finds similar results. And what of landlords subject to Selective Licensing with Redbridge council?
Redbridge Council – two separate schemes
Redbridge Council introduced Selective Licensing to different parts of the borough in two separate schemes. The first scheme was introduced in July 2017, which eventually covered 14 out of 22 wards in the borough. In October 2018, the second scheme was rolled out to extend selective licensing scheme to around 80 per cent of the borough – an estimated 15,000 privately rented properties. The first scheme will be due for renewal in 2022 and the second scheme in 2023.
Under Redbridge Council, a Selective License is required for all privately rented properties occupied by single households located in specific areas across the borough. A household is defined as either a single person or members of the same family who live together or a property shared by two unrelated tenants.
Currently, the Selective License fee for a landlord's single rental property in Redbridge is £604. The first instalment is £214, payable on application. The second instalment of £390 is payable when the License is granted.
Specific mandatory requirements
While each council will impose their own set of conditions, which must be met before a landlord is  granted a license, there are specific mandatory requirements, including:
Obtaining formal references from individuals applying for tenancy.
A written statement, which clearly sets out the terms of occupancy supplied to the tenant.
A valid gas safety certificate to be provided (if gas is supplied to the property).
All electrical appliances and furniture supplied under the tenancy agreement must be in a safe condition.
All smoke alarms must be in proper working order.
Next raft of reforms lined up for 2020
Landlords claim that the need to have another license for the above stipulations is unnecessary as the requirements are covered by other regulations. For large portfolio landlords, the additional costs are prohibitive and likely to result in being passed on in rental rises, as has been the case due to income lost when tenancy fees were scrapped in June 2019.
Redbridge borough landlords may not have to face any rising selective licensing renewal costs for another two years at least. However, they do face the next raft of reforms, which the government has lined up for 2020, including the Extension of Homes (Fitness for Human Habitation) Act, Minimum Energy Efficiency Standards and Extension of Tenant Fees Act.