Spring Optimism for House Sellers – Property Sales And First Time Buyers Are Up In 2019
.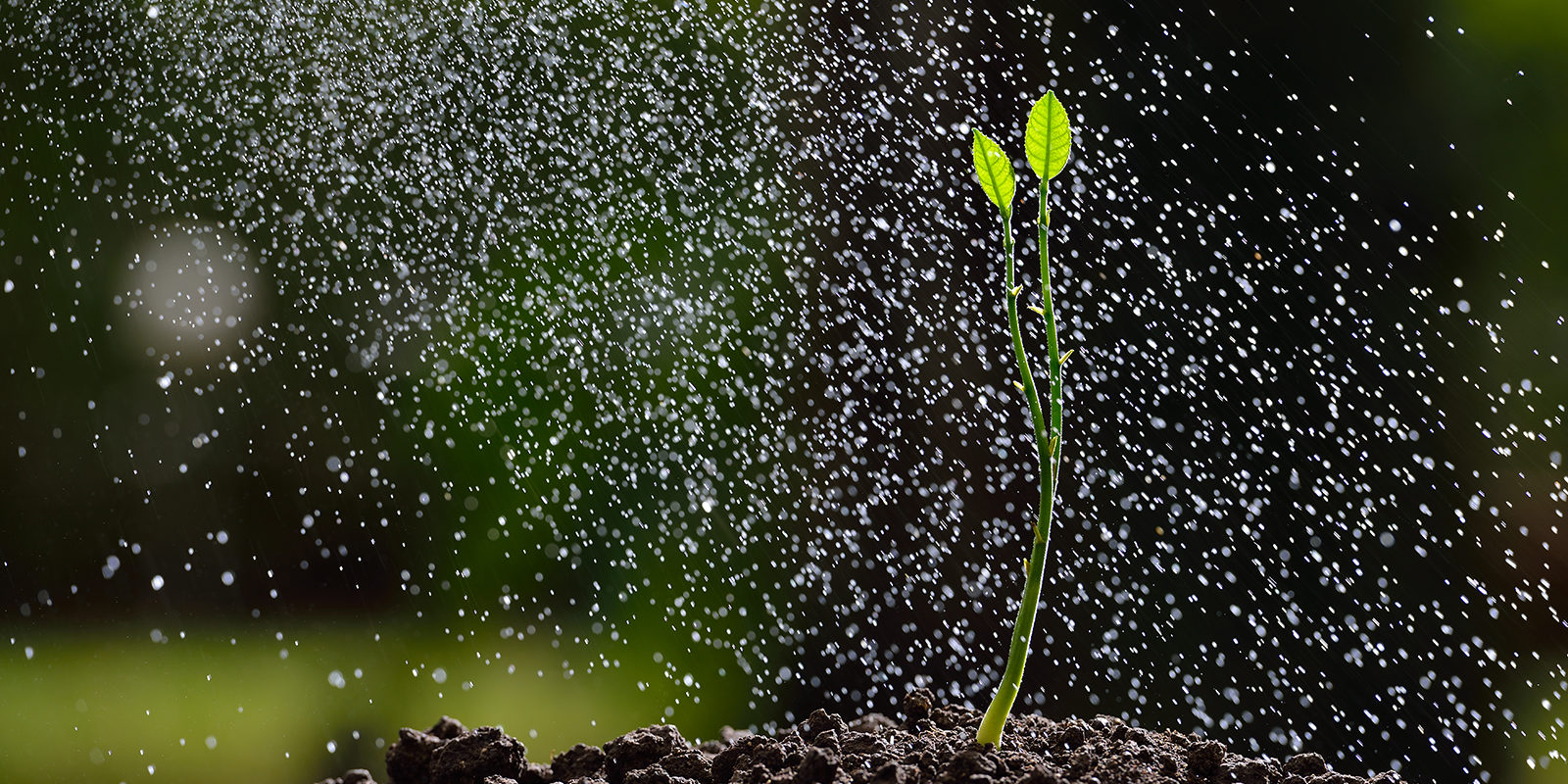 "First time buyers struggle to get on the housing ladder" –  is a line that has been so often repeated in recent years that you would be forgiven for believing that it's set in stone. It may even have put off those planning to put up their house for sale until they see the market picking up again. But how true is the statement?
As in our recent blog post: "Ilford Property Prices Buck Brexit Uncertainty!" – where it's suggested that the market continues to be more favourable in some areas than in others – there's now news that first time buyers have actually been taking advantage of the current, cautious property market and reduced competition. Month on month, sales to first time buyers rose 4 per cent from 26 per cent in January 2019 – a seven month high, according to the National Association of Estate Agents (NAEA).
More than half of mortgages taken out by first time buyers
In fact, looking back seven months to August 2018, we find that the Halifax reported that the number of first-time buyers had risen by around 3 per cent in the preceding six months, and accounted for more than half (51 per cent) of home buyers taking out a mortgage – up by 38 per cent over ten years.
The present upbeat view is also shared by mortgage lenders, Legal & General, who say "thousands more first time buyers" are also able to benefit from increased mortgage market options. Government measures, such as its various Right To Buy schemes introduced in 2013, have also helped support more than 123,000 first-time buyers. The Ministry of Housing, Communities and Local Government (MHCLG) also reported in January 2019 that 88 per cent of Help To Buy-backed completions were made by first-time buyers.
Expectation of an increase in house moving activity
The timing of the NAEA report couldn't be better. As clocks go forward to British Summer Time, the spring months traditionally bring the expectation of an increase in house moving activity. House sellers should be now booking their free home valuations and obtaining the essential advice they need from an experienced, local high street agent to ensure the right asking price will attract the right buyer in the shortest time possible.
It's also important for house sellers to be aware that the housing market still remains difficult as the number of potential house buyers has reduced, thought to be due to ongoing uncertainty surrounding Brexit. Year on year, demand for housing has fallen by 18 per cent although the number of sales agreed rose in January 2019 and remained high in the following month. Residential property sales rose by 1.7 per cent – 2.7 per cent higher than the same period in 2018, according to latest official figures.
Sellers should feel more positive about house moving plans
The rise in sales is all the more encouraging during the traditional low transaction winter months. The NAEA data also shows that the average number of properties available dropped slightly between January and February 2019, but had hardly changed from February 2018 levels.
The pick up in February house sales, when weighed against the reduction in available properties, is seen by professional agents as an indication that both potential buyers and sellers should feel more positive about proceeding with their house moving plans despite of the Brexit factor. Property agents, house buyers and sellers will be hoping that the present momentum will be sustained as the main housing moving season progresses. Clearly, there are many potential house hunters still searching for properties – including a significant uptick in first time buyers – and there are always new homes coming onto the market.
Optimism resulting from January / February sales
Nevertheless, there can often be a combination of different factors, which can each determine whether a property in one street – as opposed to a similar street round the corner – can be sold at a particular moment at a certain price. It's not just the rising number of first time buyers who are strongly advised to seek the advice of a local agent, house sellers too!
A local high street estate agent is always best placed with day to day, insider knowledge that may not be necessarily reflected in the more general data collected on the big property portals. Despite of the cautious optimism resulting from the January / February sales, house sellers always need to find the right agent who will achieve the sale needed at the right price, whatever the market conditions.
Selling your house? CLICK HERE to find out how Charlesons can help get you started.