Is Your House For Sale 200 Metres From Green Space? It Could Be a Hot-List Seller!
.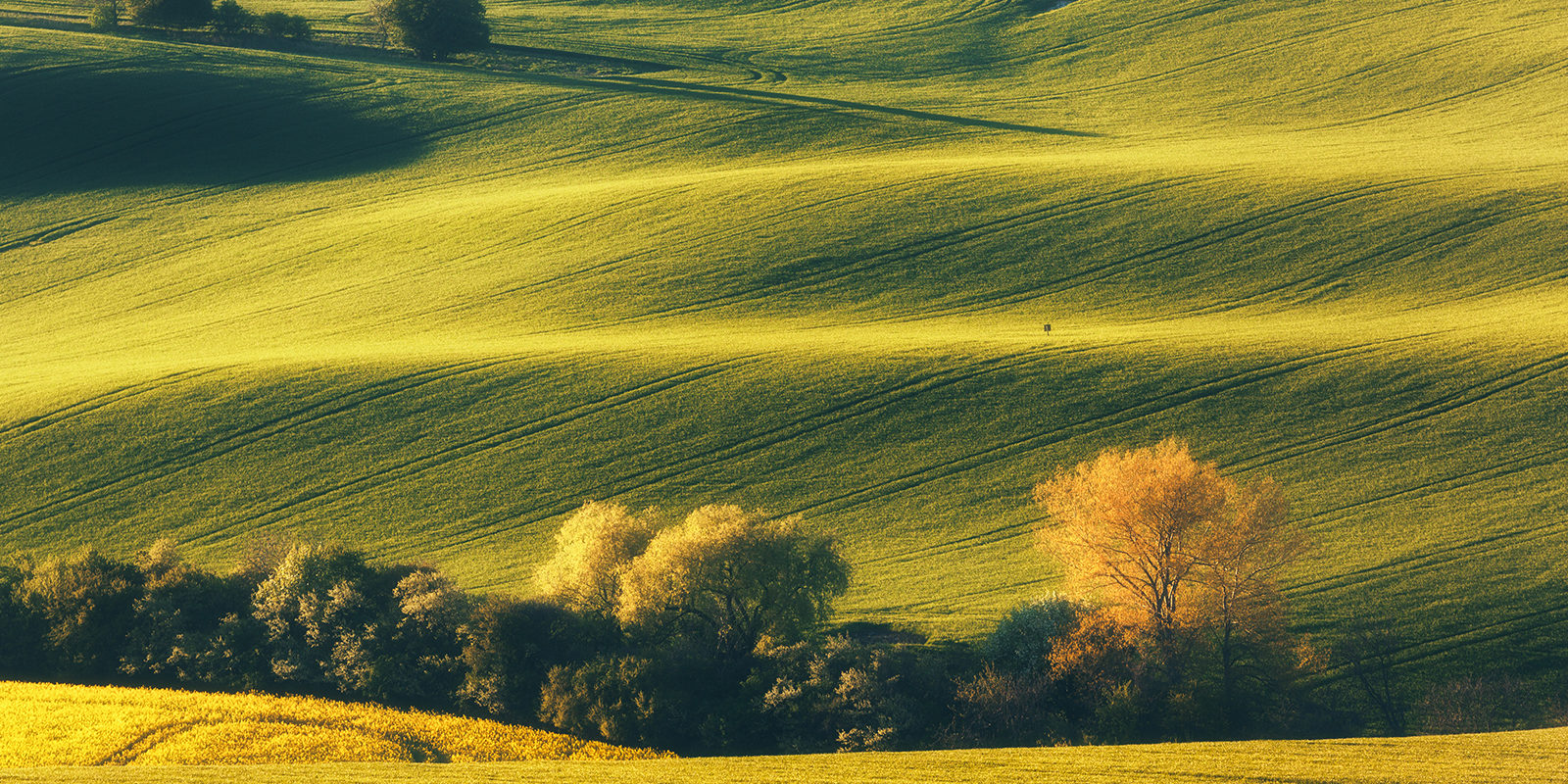 Spring blossom on the branches – despite persistent, chilly winter air! A nearby green park can often make a real difference to speeding up the sale of a property with often less quibbling than normal over the price. At a property valuation, agents might advise owners that selling a house located near a green space could even add 1.4 per cent to the asking price, according to the Office of National Statistics (ONS), 2018.
There's no doubt that houses in close proximity to a large green space – often with facilities such as a children's playground, tennis courts and ornamental gardens can be hot-list sellers and quickly snapped up. In today's uncertain and often slow marketplace, the highlighting of nearby local facilities such as a large park can be as important as marketing a property and its own features, by itself.
However, the value increase depends on how much green space there is in a local borough and how far away the property is from the green space…
"The greater the size the greater the effect on price"
A recent property study found that the average London borough contained nearly a third (31 per cent) of green space. In a borough containing around 50-60 per cent of green space, property values tended to be lower at around £5 to £10 per square metre. Boroughs at the higher end of the price scale contained between 5 –15 per cent of green space, and property values could fetch anywhere between around £750 to an impressive £5,370 per square metre.
The ONS survey suggests that "the greater the size of the functional green space the greater the effect on property prices". A 'functional' green space is defined as any green space that contains public parks, gardens, playing fields, golf courses, allotments, etc. At the same time, they could also contain 'natural' land cover – such as, grassland, heath, scrub, orchards, coniferous trees, and can also include 'blue space' – a park containing a body of water such as a pond, lake or river.
"The closer to green space, the higher the asking price"
The closer a property is located to both green space and blue space, the higher its asking price. A small green "functional" space within 200 metres of a property is linked to a price increase of 0.5 per cent. The proximity of a property to a very large functional green space can produce a price rise of 1.4 per cent. Similarly, a house situated within 200 metres of a "small blue space" can see a 0.9 per cent increase in price while a "very large blue space" can give a price boost of 3.6 per cent ("Estimating the Impact Urban Green Space Has on Property Price" – ONS, 2018).
Homeowners in Redbridge borough who are looking to maximise their chances of selling their house in the months ahead should try and include a nearby green space and its facilities in the marketing splash.
Green Flag Award for Valentine's Park
Those living near Valentines park, for example, could mention that this green space was given a Green Flag Award and voted 6th out of 1582 green spaces across the entire country. Top facilities include a lake (rowing boats for hire), basketball court, bowling green (Ilford Bowls Clubs), a 300 year old maple tree,  nature/wetland, ornamental gardens and flower beds, outdoor gym and two free children's play areas.
Likewise, house sellers living near Seven Kings Park could also point out that this green space also recently received a Green Flag Award. Facilities include a cricket and football pitch, tennis bowling green (Seven Kings Bowling Club), a skate park and a children's play area. South of Ilford, lies South Park and Loxford Park, both large green spaces featuring mature trees and shrubs which provide a great habitat for wildlife and birds, and an extensive children's play area.
Part of leading a more healthy and natural lifestyle
The presence of a nearby green space, and a "children's play area" cannot be underestimated, especially if the target buyer is a young couple with one or more children. Increasingly, the availability of a nearby green space – for weekend recreation, running, etc – is seen as a key part of leading a more healthy and natural lifestyle.
Research consistently shows that parents feel that it is important for children to have access to play outdoors in green space. A new Danish study reveals that children who grow up without green surroundings have up to 55 per cent higher risk of developing various mental disorders later in life (Aarhus University data, 1985 to 2013).