Landlords Should Look Forward to Adding Value to their Property Investments
.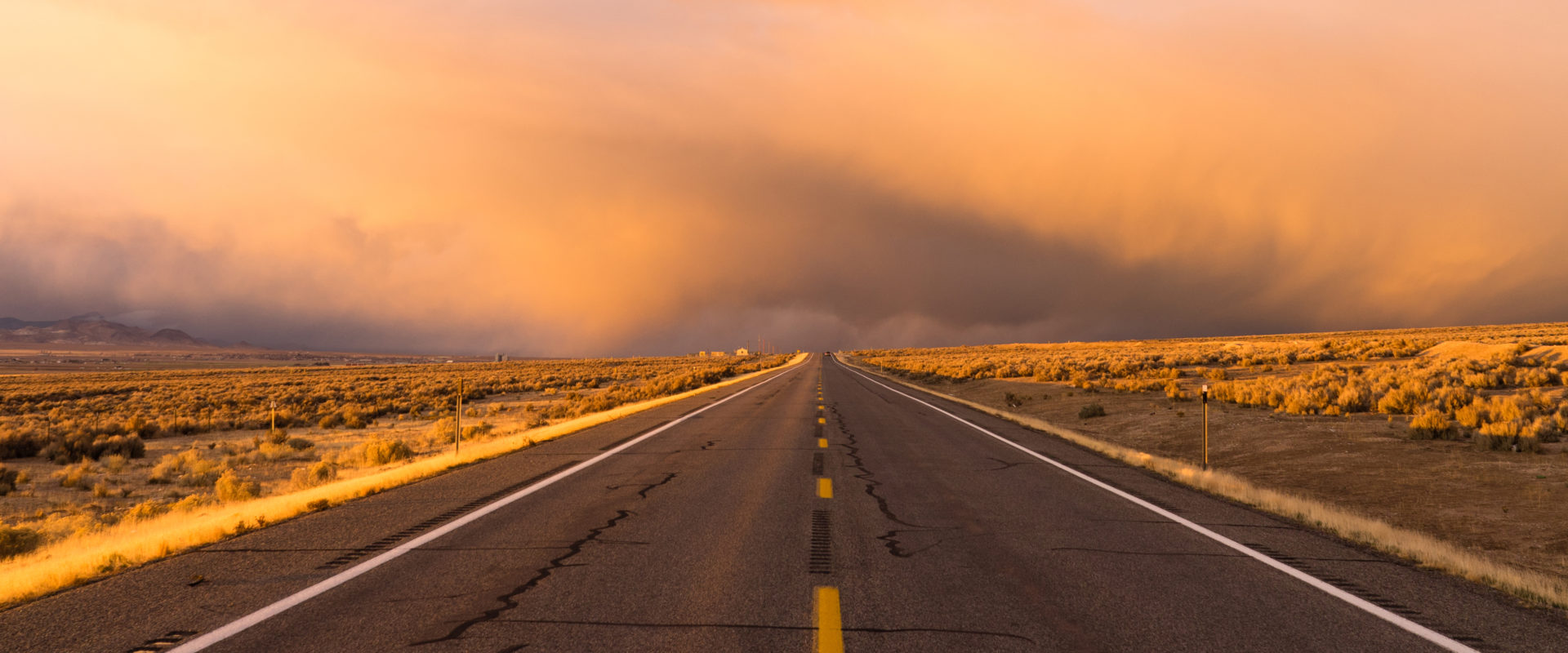 Nearly one in five (19 per cent) of households in the UK – 4.5 million dwellings – are within the private rented sector. It seems clear that despite concerns raised on some landlord forums, the role of rental properties as a long term investment continues to be a mainstay of the average UK private landlord. It would also be true to say, however, that the buy to let landlord has been feeling pressure from government changes, including the April 2016 introduction of a 3 per cent surcharge on stamp duty and the phasing out of higher-rate tax relief on mortgage interest payments by 2021.
Amid the ongoing "Brexit uncertainty", and the possible impact on mortgage interest rates and rising inflation, it's reasonable to assume that landlords will be concerned over the medium to long term outlook in residential lettings. But will they be reassured over the Bank of England announcement in February that they are committed to maintaining the bank base rate at 0.75 per cent? It seems that for the time being, landlords with buy-to-let mortgages will not face any increased financial pressures. And it should be borne in mind that the underlying, long term capital appreciation on landlord properties is expected to continue to exceed any likely inflation that may occur.
Renting in Redbridge increased by more than 9 per cent
The announcement follows the Halifax 2019 property report in early January, which highlighted that property prices had risen during December, and are forecast to continue rising by 2–4 per cent. As a result, landlords should look forward to capital growth adding value to their current property investment portfolios. Analysts have found that over the last ten years, the proportion of home owners has fallen from 72 per cent to 63 per cent.
As first time house buyers continue to experience difficulties in saving for a deposit, many are turning to private renting, especially in the quality property market. In Redbridge borough alone, renting with private landlords or a letting agency increased by more than 9 per cent over a ten year period (Borough Profile, November 2015).
More than a quarter in private rented sector for 10 years
Length of tenancy has also increased too. While 80 per cent of contracts are for a minimum of 6 or 12 months, a growing number of tenants are already renting for four years or more. Nearly half (49 per cent) of tenants had lived in the private rented sector for up to 5 years, a quarter for 5-9 years and more than a quarter (26 per cent) for 10 or more years, according to latest available data (The English Housing Survey, 2017-18).
Lack of house affordability has not just impacted potential first time buyers, older generations are affected too. The number of 35 to 54-year-olds who continue to rent their homes has nearly doubled in 10 years. Nearly half (46 per cent) of 25 to 34-year-olds live in private rented accommodation, compared with just over a quarter (27 per cent) in 2006-7.
Half of landlords said they plan to keep their portfolios intact
As result of an expansion in the private rental marketplace, the number of first-time buy to let landlords has grown each year since 2015 by more than a fifth (21 per cent) to 366,000 in 2018, according to trade body UK Finance. Further data from the English Housing Survey shows that since 2010, the number of landlords with portfolios of five or more homes jumped from 5 per cent to 17 per cent, i.e. from 39 per cent to 48 per cent market share.
In a further strong  indication of commitment to the rental sector, just over half of landlords (53 per cent) said they plan to keep their portfolios intact, with 11 per cent planning to increase the number of properties they own.  The survey results clearly reinforce an overall confidence in the future development of the marketplace. Since April 2016, the private rented sector has continued to grow by around 3 per cent. A fast changing property landscape has also led to predictions that more than 1 in 5 (20.5 per cent) of UK households will be renting by 2022.