Property Boost after Brexit? How House Sellers Can Seize The Moment and Add Value To Their Home!
.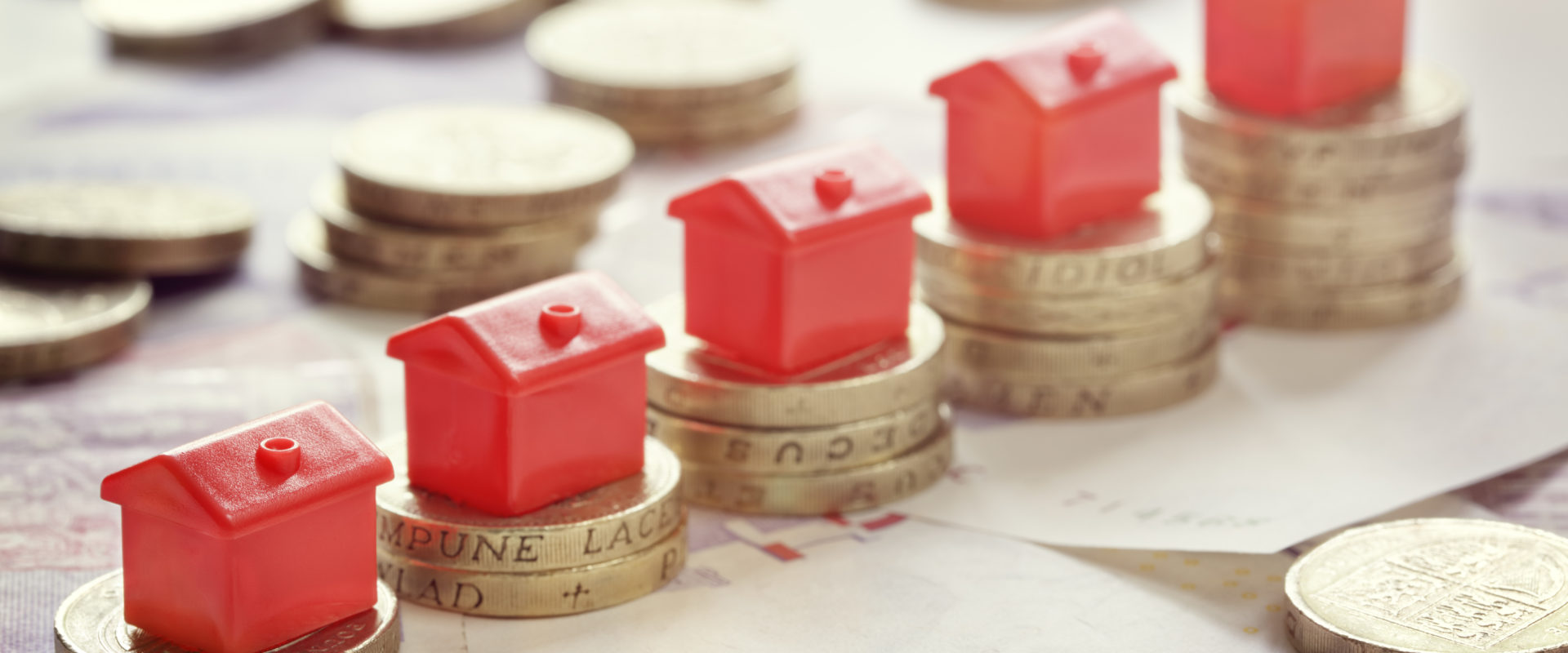 A house viewing over Christmas? In those last few days leading up to New Year? It's always possible, of course. But those seriously considering moving house will be looking at early 2020 now for selling a property. They and their house need to be fully ready and prepared as there could be a sudden surge in the market following Brexit. It's finally time to fix those problems being saved "for when the time is right".
Traditionally, the spring and summer months are the peak season for house sales with home owners busy preparing to put their properties for sale on the market. However, circumstances could be different this time in the aftermath of the Brexit deadline on 31st January. House-hunters could be knocking on the door for a house-viewing either before Twelfth Night (5th January) or Burns Night (25th January). It's not as far-fetched as one might presume…
Number of homes sold each year has stayed constant
During the 2018 festive season, RightMove said the portal received more than 25 million pages viewed on Boxing Day from a total of 40 million online home viewings, compared to 38 million in 2017.
Since the 2016 EU referendum, house price growth around the UK generally has slowed – currently at just 0.4 per cent – with London struggling around 0.5 per cent. Areas further away from central London have fared better, for example in Redbridge borough. In May 2019, Zoopla reported that the selling price on a typical semi detached house in Ilford was up by 10 per cent than if the property had sold the year before.
However, the positive news overall for the property market is that the number of homes sold each year across the country – around 1.2 million – has stayed constant over the past five years. Property insiders indicate that right at this moment – and very likely in the immediate aftermath of Brexit – could be the best time for selling a property as potential buyers take advantage of current house values.
Catalyst for a resurgent market
There is a suggestion that with Brexit looking to finally happen after the previous non-events, it could be the catalyst for a resurgent market. Both buyers and sellers in some areas, particularly in London and the south east, may simply decide not to wait any longer after having put their moving plans on prolonged hold during the Brexit "uncertainty".
However, Brexit negotiations are to continue after 31st January right through to the end of 2020, at least. If, as it is suggested, the property market starts to pick up, house sellers can be in a good position to realise a successful sale with a keen and serious buyer. So, what extra value can homeowners add to their property without necessarily spending a fortune but with a practical focus on maximising their chances?
 Boost the value of a home by up to 20 per cent
The typical first impulse is to install a brand new bathroom or kitchen. A modern lifestyle kitchen could be a big attraction for a homebuyer, especially if it is open plan with a central island, and could increase the selling price by up to four per cent. Other possibilities include installing an additional downstairs toilet or converting a master bedroom with an en-suite bathroom.
Space – especially storage space – is one of the biggest issues affecting the sale of a property today. Loft conversions have long been a popular choice for adding extra living / storage space and can boost the value of a home by up to 20 per cent.
Fix those issues that have been on the "to do list" for a long time
However, it is always recommended to fix those issues that have been on the "to do list" for a long time but have been left until the "time is right". This might include adjusting kitchen cupboard doors or re-grouting bathroom tiles! Primarily, however, a potential buyer does not want to be presented with nasty surprises when a survey is carried out on the property. Everyone simply wants to complete the transaction as smoothly and painlessly as possible.
So key areas to check are the usual culprits, such as condensation, rising damp, leaking roof, hairline cracks or bulges on walls or ceilings, subsidence, etc. Structural problems may appear to be more complex and involved to sort out but could be real deal breakers at a house viewing.
Renovating a property's exterior is probably one of the most important actions to take. First impressions are crucial to a successful house viewing. Potential buyers often say they knew they had "found the home they were looking for" the moment they saw it from the car window. Property agents suggest that an exterior upgrade can add up to £13,000 to the value of a home.