Raising Landlord Standards – Government Report and Legislation Due In Summer 2019
.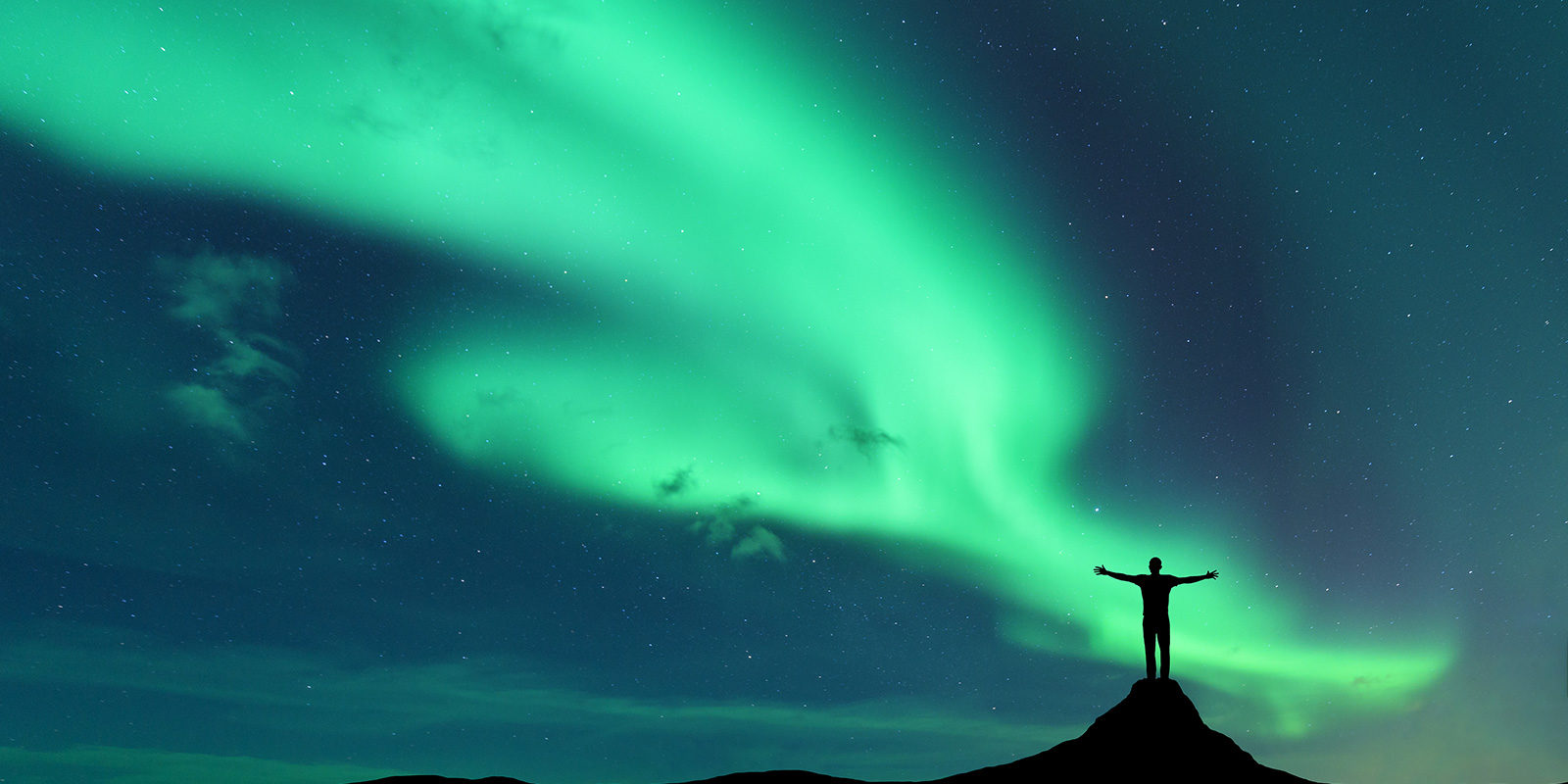 It can only be good news for the rental properties sector that managing agents will be held to account by the findings of a government consultation in the summer of this year. Raising landlord standards has been at the forefront of legislation introduced during 2018 and is set to continue for the foreseeable future.
Read more: Pressure on Landlords Latest As Planning Approval Proposed For All HMOs
        Redbridge Borough Begins Enforcement of Landlord's Unlicensed Properties
        Gas Safety Regulations 2018 Gives Landlords Time For Safety Certificate Checks
It was back in October 2018, that Housing Minister, Heather Wheeler, announced plans to raise standards across the property agent sector. The Regulating Property Agents Working Group, which is chaired by Lord Best, will be putting forward recommendations aimed at improving support for homebuyers and sellers, landlords, leaseholders and tenants.
All property agents to obtain mandatory qualifications
Among the recommendations, a case will be set out for all property agents to obtain mandatory qualifications, which ensures a trained professional is providing informed, expert services to all involved in buying a house or renting a flat. Currently, a property agent can operate without any qualifications, professional knowledge or experience.
Responsible agents, such as Charlesons are fully signed up to the mandatory standards of practice through membership of a professional body, most notably, the Association of Residential Letting Agents (ARLA Propertymark) and the National Association of Estate Agents (NAEA Propertymark). However, there can also be many agents who are not accountable to any regulatory body.
Code of Practice for letting and managing agents
A key task of the working group is to ensure any new framework will be consistent across the entire sector of lettings and managing estate agents. Advice on the new regulatory approach is intended to be in line with the government's response to its calls for evidence on protecting consumers in the letting and managing agent market and improving the home buying and selling process.
Consequently, the working group will be responsible for advising on a model for an independent property-agent regulator, and how it will operate and enforce compliance. A single, mandatory and legally-enforceable Code of Practice is to be proposed for letting and managing agents, and a similar legal framework for estate agents to also be considered. A system of minimum entry requirements and continuing professional development for letting, managing and estate agents is also a key plank of the proposed legislation.
Standardised approach to service charge transparency 
A further aim of the group is to reform long standing complaints over service charges and introduce a standardised approach to ensure service charge transparency for both leaseholders and freeholders. Leaseholders and other tenant occupiers will also be given greater protection by a proposal for an easier statutory-backed process for challenge unfair service charges. All types of applied fees and charges affecting both leaseholders and freeholders will need to be justified and could be capped or banned outright.
Meet the needs of an expanding customer demographic
Letting a property requires informed decisions to be made involving an enormously important and valuable asset. In today's fast-moving property landscape, an established and experienced, local high street lettings agency is more important than ever before.
As a result, modern professional estate agents are being forced to heed the call of the government and comply with a new emerging environment aimed at implementing service standards to meet the needs of an expanding customer demographic. From the outset, Charlesons was determined to respond to the increasing desire in the sales and lettings sector for upholding traditional values of client relationships, integrated teamwork and genuine local knowledge.
Trained professionals who abide by a nationally recognised Code of Practice
Charlesons believes that it is already helping to set the agenda as currently being set out by the government. All team agents keep up-to-date with industry codes of practice to the licensed standards of The National Association of Estate Agents (NAEA). Ultimately, this means that all clients, landlords and tenants, only receive the best quality advice and service by experienced and trained professionals who abide by a nationally recognised Code of Practice.