Selling Your House But No Budget or Time to Renovate Everything? How to Avoid a Drastic Asking Price Drop!
.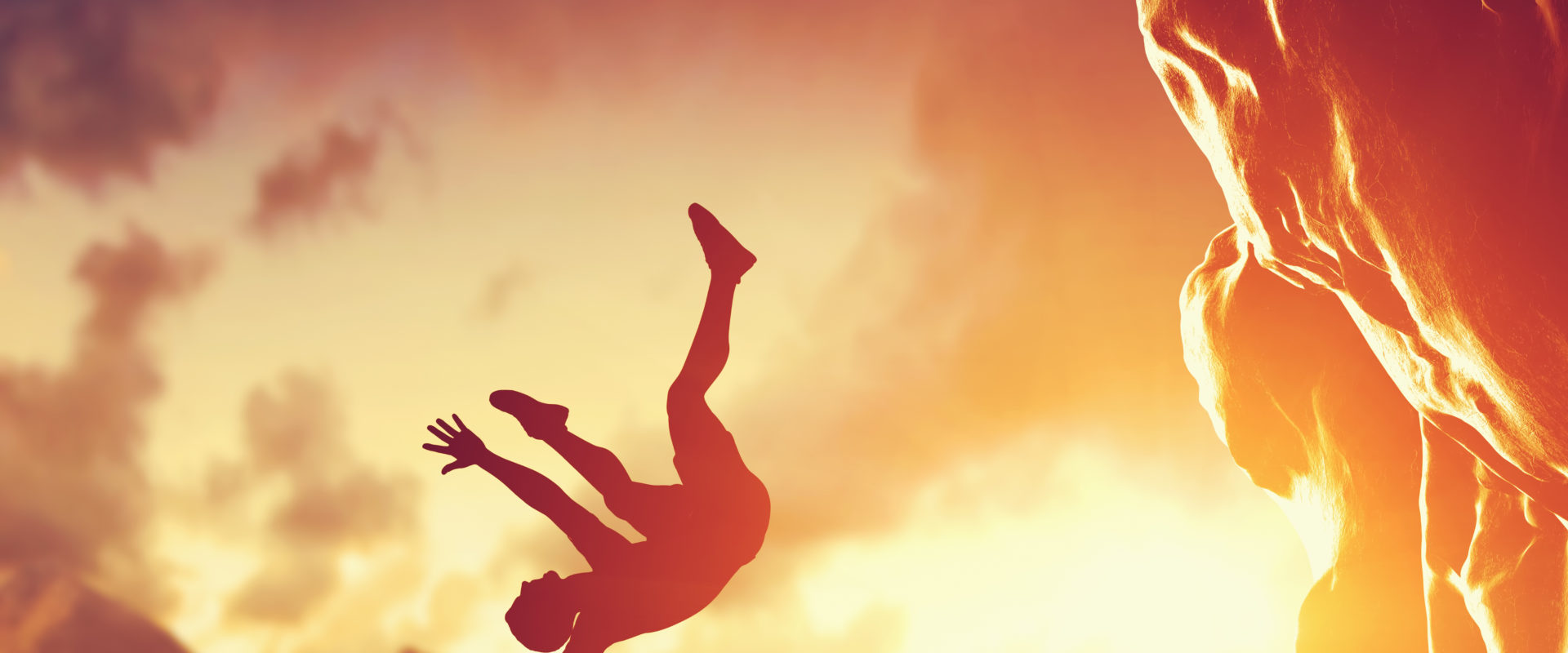 Thinking of moving in 2020? Many property agents are urging homeowners to take advantage of the current uptick in house prices, which has added an average 4.1 per cent to the selling price. The official start of Spring is now only weeks away when the time for selling a house also begins.
Every homeowner knows that they should, "Prepare thoroughly before offering your house for sale on the market". Currently, in Redbridge, the average time on market before a semi-detached house is sold can be up to 22 weeks or more. A property should be immediately valued and any renovations begun straightaway.

CLICK HERE to book a valuation with Charlesons dedicated team.
More minor renovations a buyer would be prepared to pay for
Most people ideally want to move in as quickly and easily as possible without any added refurbishment or even minor decorating costs. Increasingly, house hunters are looking for almost "showroom" condition properties to transfer clothing, personal belongings, perhaps a few items of treasured furniture, pictures, etc.
While most house movers still want to personalise with that proverbial "lick of paint" they may decide to leave decorating for a few months and live with the previous occupant's choice of colour scheme in the various rooms. But only if the condition is of an acceptable standard. If at a viewing, a potential buyer sees they would be in for more minor renovations they would be prepared to pay for after the initial house moving expense, they will significantly lower their offer on the asking price. In most cases, the buyer may instantly lose interest and walk away.
Asking price could weigh against overall cost of repairs
Some house sellers may simply question why they should go to all the extra expense and hassle of redecorating, particularly if their financial situation is finely balanced. A seller may feel that once all the renovations are complete, the value of their property may indeed be enhanced. But it will be current local market conditions that will determine a final and realistic asking price, which could weigh against the overall cost of the repairs. A lack of budget can be a real issue if the house does need a lot of work to be done, which could cost many thousands of pounds.
Clearly, there could be essential repairs required, say, for replacing roofing tiles, eliminating condensation or fixing faulty radiators. A seller may simply decide to set their asking price to reflect the average current cost of completing the work which is communicated to potential buyers. Unfortunately, some buyers will be simply put off if the amount of work required is quite substantial unless the asking price is drastically reduced.
However, losing a sale or significantly dropping the asking price because of a lack of proper preparation makes no sense, especially if it's only a few minor but essential repairs and refurbishment that have not been carried out. If there really isn't sufficient budget, or perhaps time, to do all the bigger renovations that are required, there can still be several ways to make a property more attractive to potential buyers.
Fresh, clean presentation of a well-used kitchen / bathroom
A house can often sell itself on the condition and quality of the kitchen and /or bathroom, alone. Sooner or later, a potential buyer will inevitably want to personalise these all-important spaces in a family household. But if they do plan to move in directly without first installing or renovating the kitchen/ bathroom, their look and condition will be crucial.
It would, therefore, be prudent for a house seller to ensure a fresh, bright and pristine clean,  presentation of a well-used kitchen / bathroom, including ceiling, walls, floors and all working surfaces. Tiles, ceramic, chrome, marble, mirrors and glass should be spotless and gleaming, including all appliances, radiators and drying rails. It's wise to only apply any fresh paint to previously painted surfaces. Ensure all lighting systems are working and install a set of new and brighter bulbs.
It cannot be repeated enough how carrying out all necessary minor refurbishments – from painting the front door and window frames, to deep cleaning carpets and tidying up the back garden – can make all the difference before negotiations begin. An important part of the marketing strategy is to help buyers at a viewing see the future investment potential of a property, particularly, if it's in a prime location.
READ MORE:
Property Boost after Brexit? How House Sellers Can Seize The Moment and Add Value To Their Home! (Dec 2019)
Will First Sight Of Your Front Door "Colour" A Buyer's Entire House Viewing? (Apr 2019)