Traditional Yearly Selling Cycles Explained – But Is Brexit Certainty Changing The Market in 2020?
.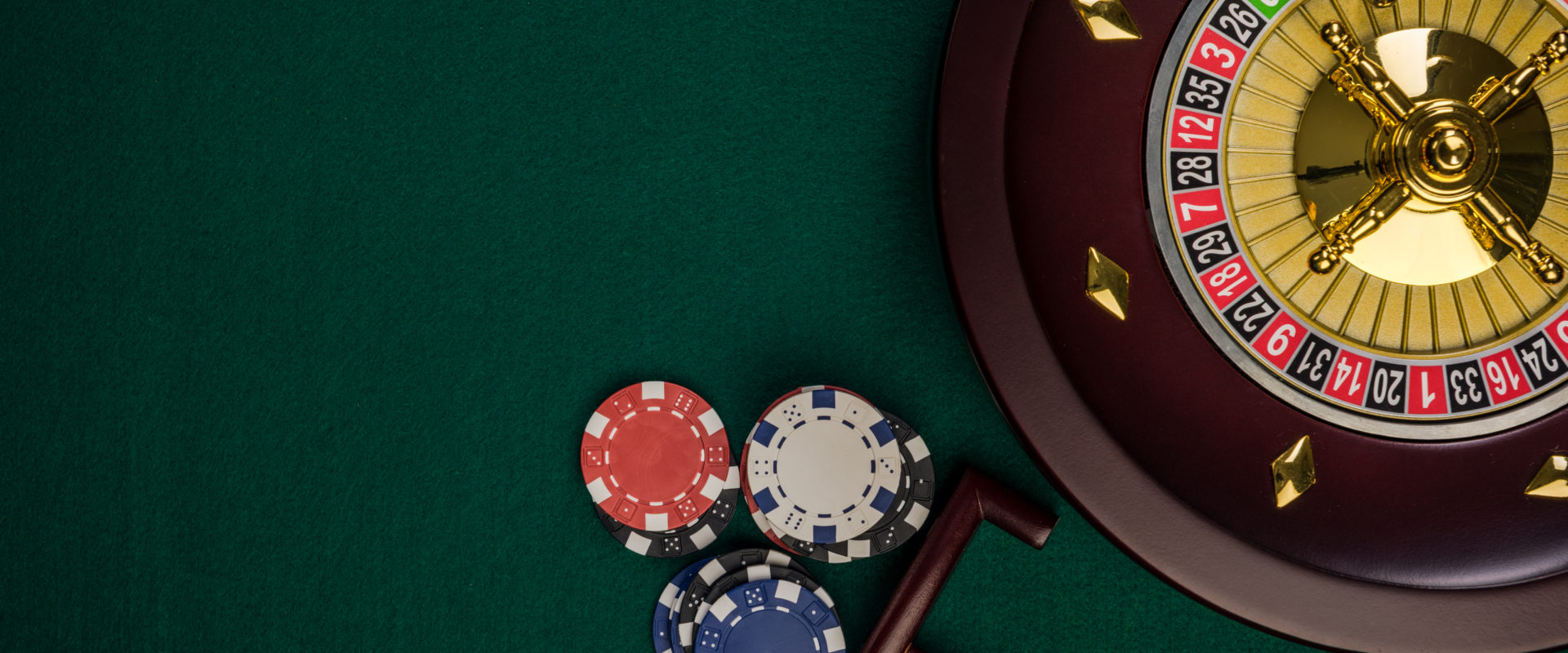 "It's time to sell!", is the big upbeat message from property agents reacting to a sudden stirring on the domestic property market after the election result. Those homeowners who patiently waited for the green shoots of price growth may feel they have first glimpse of a 'green' light. Now's the time to sell a house rather than wait until spring, say property agents.
But is this forward lurch of the property wheels cranking back to life merely a blip; a reactionary nod which simply acknowledges that Brexit "uncertainty" is over? To finally know on the 13th December that the UK will definitely be leaving the EU on 31st January may indeed have been a homeowner's "call to action". But  are there other cyclical forces at play here as well, which may have helped to trigger a cloudburst of property sales?
CLICK HERE to book your home valuation NOW with Charlesons dedicated team.
House prices on the move again
Right at this moment, your local high street property agent may be naturally upbeat about house prices on the move again. Forecasts for price growth in the year ahead are generally up to 4 per cent. Nevertheless, experienced agents know that each differing type of property can often sell best at particular times of the year, and often, also linked according to the various types of buyer attracted to, and looking for, a specific property type.
Ideally, house sellers are most likely to obtain the best price in the shortest amount of time when the maximum numbers of potential buyers are actively looking for an identical or similar type to the property the seller has listed on the market.
First time buyers and couples with school-age children
For example, a couple with 1-2 young children of school age, or planning a second child, are likely to be searching for a 3 or 4 bed family home. Given the often busy lives young working families lead, the best time to sell to this target buyer is almost certainly to be outside of half term / school holidays. Their house hunting is likely to begin in the middle of January when schools return through to mid-February (Spring Half Term).
Potential interest in a 1-2 bed semi-detached / terraced house can often come from first time buyers and young couples. Here, there can be a variety of reasons motivating their need to buy at a certain time of the year. Perhaps, they have been living with parents or renting whilst trying to save for a deposit.  Often the best time to sell to this type of buyer is in the first couple of months of the new year or sometimes, after the summer holidays so they may finally be in their new home in time for Christmas.
Period between spring and early summer considered best time to sell
In both the above examples, there could be the added urgency and incentive caused by seeing house prices once more on the rise in late 2019. Conventional wisdom says that the period between spring and early summer has always been considered the best time to put a house on the market. Often property sales liven up after the Easter Bank holiday and remain buoyant right up until the start of school summer holidays.
Traditionally, the Spring months  – March through to May – are considered the best times to sell. This is usually because of the increasingly brighter daylight and warmer, mild air. The exterior of a properly prepared and presented house will look their best, especially as a well-tended garden comes into bloom. There is a sense of a fresh beginning and determined optimism with more potential buyers feeling encouraged to search the market and attend house viewings.
Chances of a successful sale continue through June and July
The positive outlook and the chances of a successful sale continue through June and July. However, if potential target buyers are young family couples, the approaching school summer holidays can suddenly feel as if the brakes have been applied. Traditional advice warns that if a house is not listed on the market by the start of July it could be competing against properties with a below market asking price because they failed to sell in the preceding spring months.
With the summer holidays over and the schools having gone back, the autumn months – September to November – are also considered to be a very favourable time for selling a house. While the total number of house hunters scouring the market is likely to have reduced, agents point to a more committed and 'serious' group of potential buyers. Their aim is to find and move in their new home before the nights close in, and definitely before the festive season begins.
Christmas has become known for record numbers of online visits
House hunting will, of course, continue through the winter months, although it's likely to remain mostly online with a reduced number of accompanying, actual viewings. Christmas has become known for record numbers of online visits to the major property portals. Both Zoopla and RightMove report receiving around half a million visits on Christmas Day alone, rising to 1.3 million on Boxing Day.
In 2020, the yearly selling cycle may not exactly behave as conventional wisdom dictates. Some agents suggest that the normal spring market may have already begun in late December as a result of the election and the so-called new Brexit "certainty". Homeowners sensing an opportunity will want to sell now. Others, however, may still prefer to wait till spring to see how the price rise growth performs as Brexit trade talks progress and the blossom returns to the trees.
CLICK HERE to book your home valuation NOW with Charlesons dedicated team.