Crossrail is Due but are Landlords on Track?
.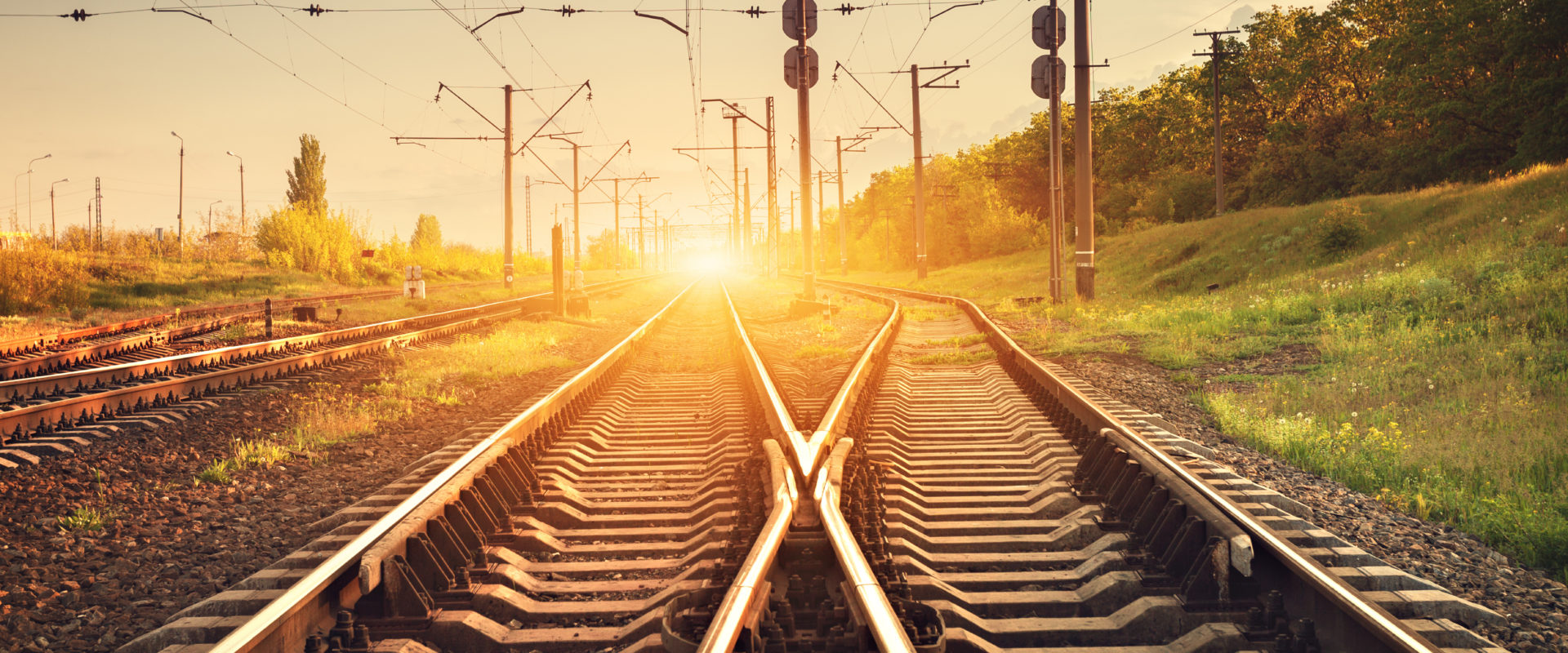 Crossrail is Due but are Landlords on Track?
Landlords renting property in Redbridge Borough have until December 2019 to get their houses in order. That's when the Stratford to Shenfield section of Crossrail – renamed the Elizabeth Line – will finally be open at all four stops en-route across the borough: Ilford, Seven Kings, Goodmayes and Chadwell Heath. The first trains are due to stop at the revamped Ilford station even earlier – by May 2019.
Now is the time for landlords and those who want to rent out their property to find out exactly what its real market value is and determine the financial potential, room by room. It's amazing how many property owners say they know the value of houses in their area but are they simply relying on online sites for their information? Do they actually know what their particular house is worth? When was the last time they had a detailed lettings valuation?
The completion of Crossrail between Stratford and Shenfield is a watershed moment in the ongoing transformation of Redbridge Borough.

Big opportunity for further maximising rental income
As a result of families drawn to locations within the borough near good schools, green spaces, and local amenities, the population has risen by 15 per cent since 2001 to nearly 297,000 – an increase of 37,000 (2011 Census). The numbers are forecast to reach 362,000 by 2030, a further growth of 65,000. Over the last ten years the borough has also seen an 8 per cent growth in the private rented sector and currently has more than 102,100 homes, of which nearly 1 in 4 (23 per cent) are privately rented.
Landlords already know that the arrival of "high frequency, high capacity" trains is a big opportunity for further maximising their rental income. It will now take less than 30 minutes from Ilford to Paddington and under an hour to get to Heathrow airport. Rental values will soon respond to the increasing numbers of fast commute, young professionals drawn away from super-heated central London rents by the major regeneration currently transforming the north east property corridor.
Residential capital values are predicted to immediately increase around the Elizabeth Line stations in central London by 25 per cent, and by 20 per cent in the suburbs, according to research by property consultants, GVA.

A decisive moment for all those seriously considering renting out their property
Currently, the average price to rent across Redbridge borough is £1,285pcm. But these figures will be long out of date by the time the first passengers pass quickly through Ilford station's shiny new ticket barriers. Properties located closest to a Crossrail / Elizabeth Line station are set to achieve the highest rental income but surrounding rental stock will feel the benefit too.
The wheels of Redbridge regeneration have long been in motion but are landlords on track? Are they up to speed and compliant with all current regulations involving HMOs, i.e. Multiple Occupations, the Energy Performance Certificate, the Gas Safety Certificate, Smoke Alarms, Fire Safety, Furniture & Furnishings, and much more. Crossrail is not just a wake-up call for landlords, it's also a decisive moment for all those who are seriously considering renting out their property as well.
Both do would do well to take timeout from their busy schedules and book an individual property lettings valuation now with their local high street agent. Their detailed insider knowledge of the area, house by house, will be invaluable for landlords to catch up with what they need to do to if they want to take full advantage of the big changes coming down the line.