Home Is Where the Heart Is – Make Buyers Fall In Love With Your House!
.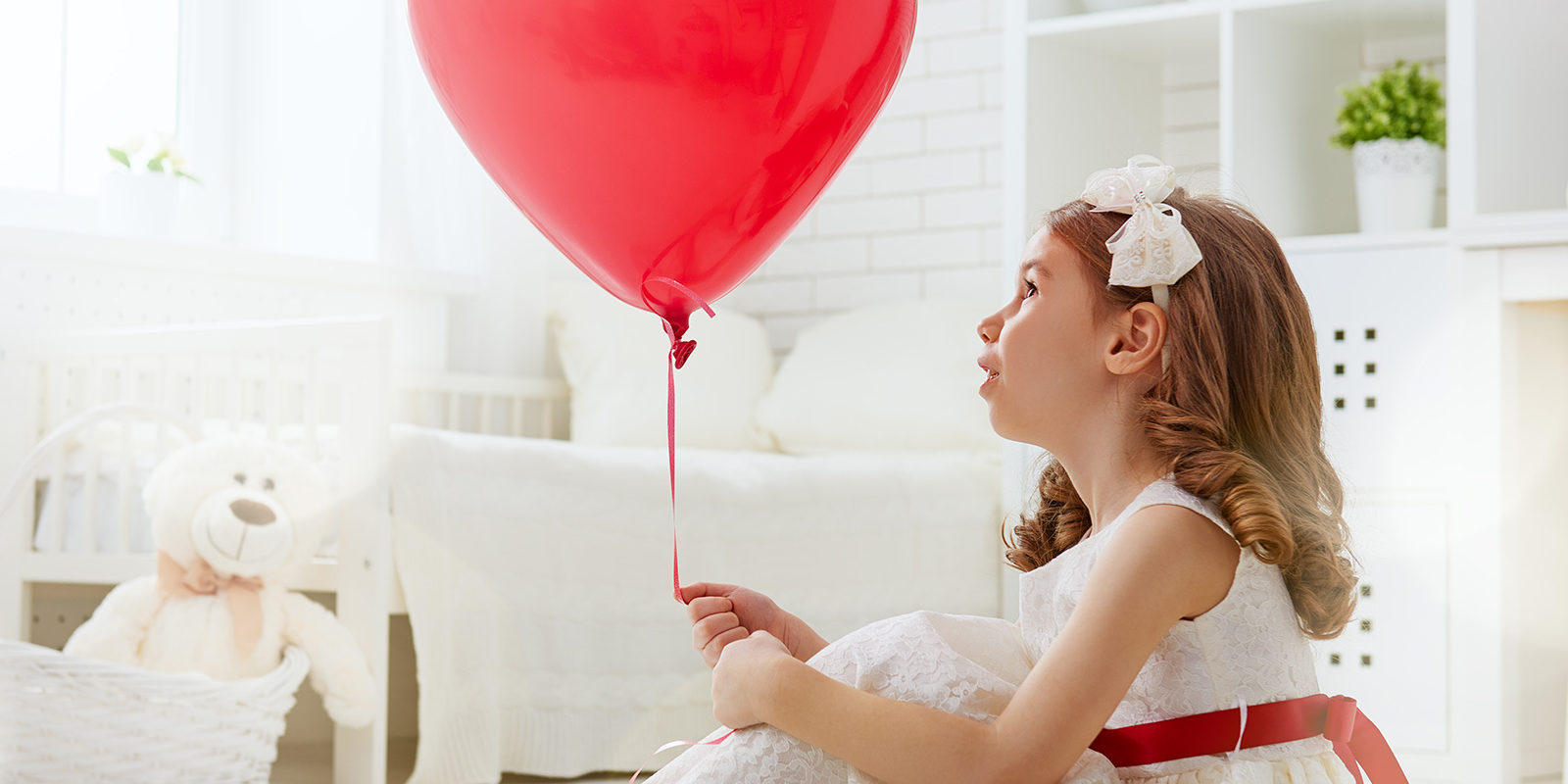 The way to sell a house… is like celebrating Valentine's Day with your loved one. You need to show TLC! After all, home is where the heart is. It's what a potential buyer is really hoping to find when they walk through the front door. To feel immediately at home, to fall instantly in love with some small detail…
London's property marketplace has been impacted by a price growth slowdown, said to be caused by a climate of uncertainty surrounding Brexit. During 2018, annual house price growth in the UK fell by nearly 3 per cent, month on month. However, it's been better news for those selling a house in Redbridge borough where average prices actually rose by around 2 – 3 per cent, 2017-18.
Looked-after property likely to sell much faster
Nevertheless, selling a property today demands so much more than just a quick lick of paint, a couple of quick pics posted on Zoopla and RightMove, and quickly tidying up the cushions five minutes before a viewing. You have to tell a story. Not just how many bedrooms or whether the garden is south facing. The art of the sell is in the smallest loving details, which are always at the heart of a well-presented home.
In one recent survey it was found that an overwhelming 80 per cent of potential house buyers said they needed to feel as if they were actually living in the propertythey were viewing. A sense of "finding their new home". The research also found that most buyers were willing to offer more money for a property that was so obviously looked after and well prepared. It's these homes that, in many cases, are likely to sell much faster and could spend nearly three quarters less time on the market waiting to attract an interested buyer.
Irresistible, eye-catching details
Attraction – the art of turning a house 'viewer' into a home 'buyer'. It's the next, crucial stage in the marketing and selling process. The first stage would likely have been a combination of locality, photographs and asking price, which drew the initial enquiry. Most house buyers are aware of the commonly-used and often overly-exaggerated wide-angled lens. Yes – space is always an important and big selling point but what else of interest does the photograph show? Too often, very little to prevent quickly scrolling through and clicking elsewhere.
The best photographs are like Valentine's message of love! The focus should be irresistible, and upon picking out eye-catching details, especially an original fireplace, alcove or conservatory. The very same features can instantly seal a deal at a house viewing. But what if the house you are trying to sell is no more than a 'standard' bedroom property? What can be done to spark a buyer's interest?
Look at once cool, stylish and inviting
It can often be the addition of design details that can help catch the eye of a potential buyer who is perhaps a little jaded and bored from viewing similar properties. Starting with cushions and rugs for adding splashes of colour and texture to a 'neutral' living room or lounge area. Alternatively, if a living space has a modern, bright and vibrant colour scheme, then use toned down accents in cream, pale grey or faded gold.
Living rooms can also be elegantly livened up with strategically placed candles, flowering plants, lifestyle magazines and coffee table books. The key is to look at once cool, stylish and inviting. To still feel freshly "designed for comfortable relaxation", not unnaturally plumped up to hide signs of tiredness and wear.
Real sense of the house already forming an attachment
The same approach should be applied to all the rooms of the house. A story should be told of how each space has been used with TLC – to help viewers visualise the property as a real, living home. Point to where say, the Christmas Tree is placed every year.  Mention that a table is positioned in the kitchen for a great view of the garden to watch your children playing in the summer or birds and squirrels come to feed.
Remember – the aim is to create an atmosphere to evoke the buyers imagination, touch their emotions, and feel a real sense of forming an attachmentwith the house as theirhome. The viewing experience is a vital opportunity for your home to embrace the viewer and leave a warm, lasting impression. Take a loving tip from St Valentine and increase your chance of selling ahead of the competition.
FIND OUT MORE:
House Too Long On the Market? Your Agent Should Ramp Up Their Marketing Skills!